<a href="https://alesinalaw.com/ru/derecho-hereditario/#herenru"><i class="fa fa-angle-down fa-5x bajar" aria-hidden="true"></i></a>
In Alesina Law we can offer capable and assertive legal defense in case you have been charged with a regular offence or have been a victim of a crime. We will assist both, in Spanish Criminal Courts and Spanish Police Departments.
We understand how hard and complicated Criminal Law procedure is. That is why we stay by your side during the whole process, from the very beginning until final Court Sentence.  Doing that, we can offer quality defense based on knowledge, dedication, specialization and personal approach.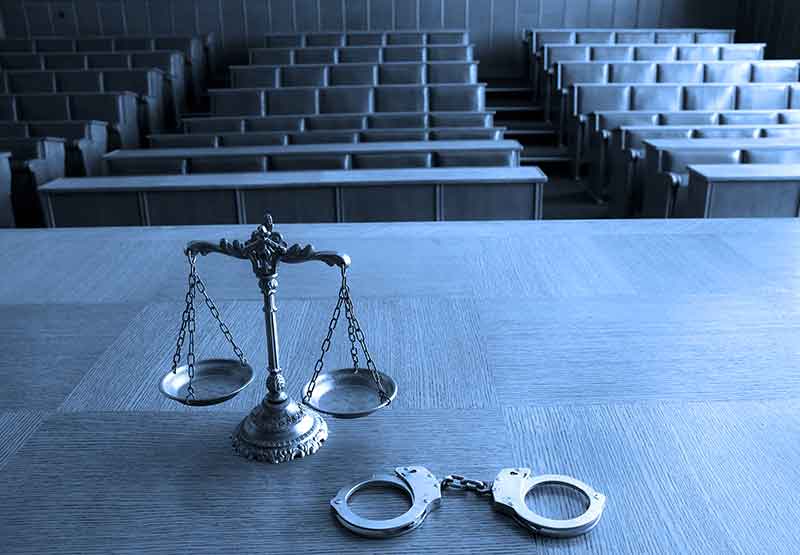 Experienced and competent criminal defense.