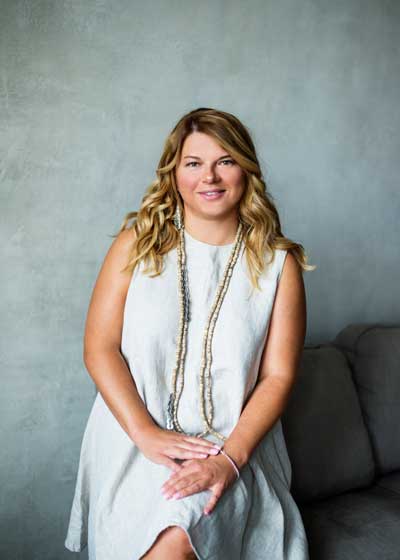 Anna Alesina Bakach
Founder of the firm, Lawyer, more than 7 years of legal practice
Alesina Law is founded and directed by Lawyer Anna Alesina Bakach, member of Malaga Bar Association, number 9745. Anna is graduated from Belarusian State University as International Lawyer and has approved her studies in the University of Leon, Spain. She also has LLM in International Commercial Law of Manchester University, program of study established at Moscow School of Social and Economic Sciences. Member of Spanish Association of Immigration Lawyers. Anna speaks English, Spanish and Russian is her native language.
Anna is an eager professional. She does her job with dedication, finding proper and rentable solutions to each case. One of her most remarkable talents is empathy with anyone who cross the door of her law firm. That helps her to offer customized treat, efficiency and to meet deadlines. Anna loves her clients because they are the most important value of her law firm. She also loves her job and achieves good results.
Anna does value time of her clients and her own, that's why she is in a constant self-improvement process, uses new technologies and reaches fruitful cooperation.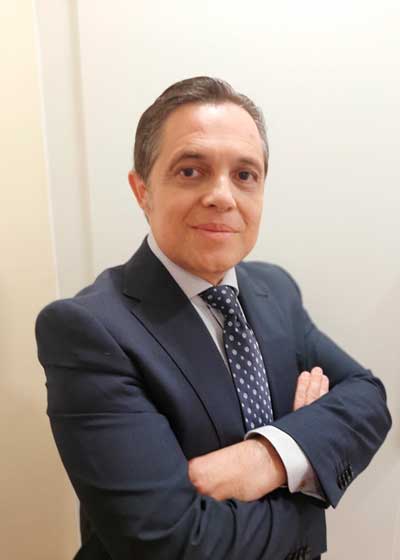 Javier Villalba Sánchez
Lawyer, more than 25 years of legal practice
Member of Malaga Lawyers Bar Association 4.375
Law Degree, University of Granada
Expert in Criminal Law International, University of Andalusia
Specialist in Criminal Mediation and Restorative Justice, the UNED
Expert in Family Mediation, civil and commercial affairs, International University of Andalusia
Specialization Course in Arbitration of the Illustrious Lawyers Bar Association of Malaga
Languages: English, French, Russian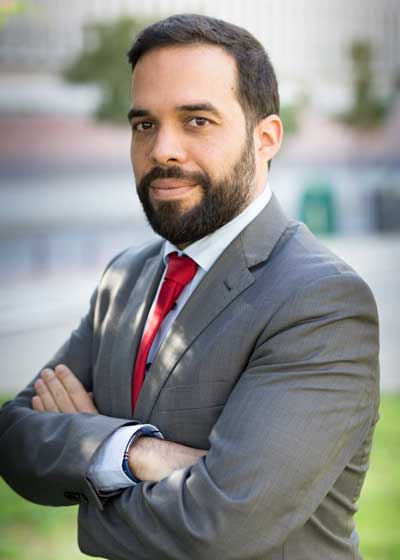 Alejandro Villalba Sánchez
Lawyer, more than 15 years of legal practice
Member of Malaga Lawyers Bar Association 7.612
Law Degree, University of Granada
Master of Law, Malaga Lawyers Bar Association
University Expert in Immigration, University of Malaga
Languages: English, French, German
Member of the Immigration Subcommittee of Malaga Lawyers Bar Association
Member of Spanish Association of Immigration Lawyers
Member of Spanish Association of Family Lawyers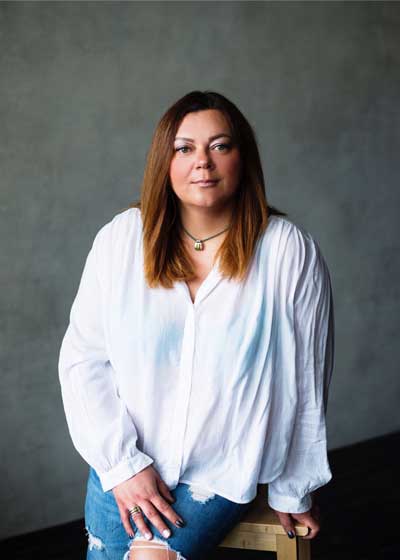 Tatsiana Alesina
Administration and client's attention
Graduated in Russian Philology, Belarusian State University
Master in Humanitarian Sciences, Belarusian State University
Psychology Degree, Belarusian State University
Expert in Public Relations