Spanish Inheritance Law is complicated and may vary depending on each Autonomic Community (Comunidad Autónoma). At the same time and generally, succession process can be the reason for family disputes, especially if a family member died intestate, or without a will. In order to avoid those unfortunate situations and ensure your legacy, we recommend your lawyer assist you on all issues related to estate planning, last wills and testaments. Please, note that a will is a rapid and cheap act in Spain, as well as it is an act of taking care of your loved ones.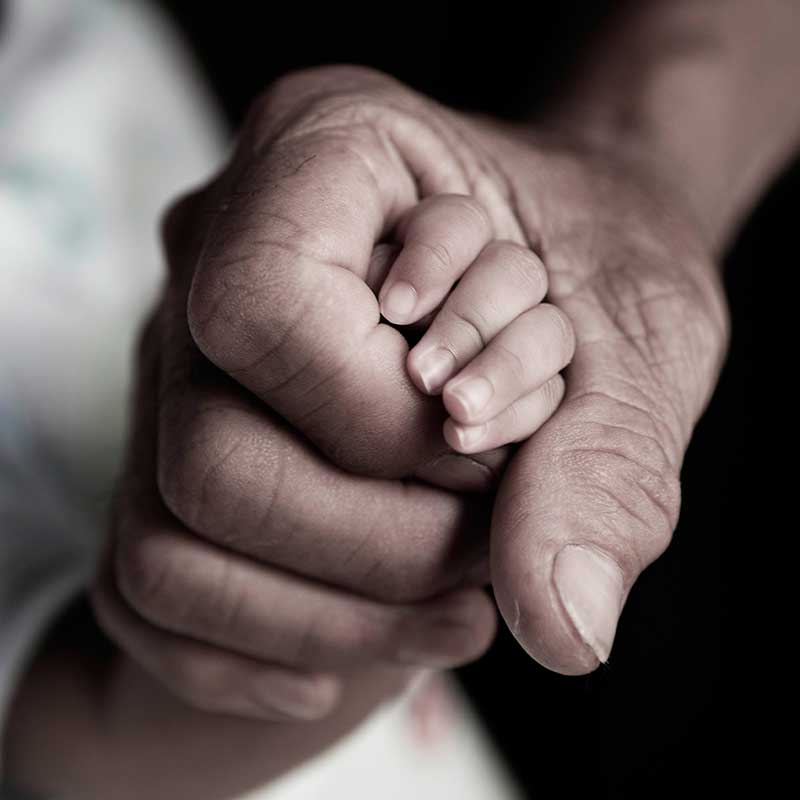 INHERITANCE LAW FOR FOREIGN NATIONALS IN SPAIN AND SPANISH CITIZENS WHO LIVE ABROAD
It is well know how complicated it is succession process for Spanish in Spain, but it gets more complex for foreign nationals in Spain or Spanish citizens who live abroad of their country of origin. In those cases, we are facing
problems of jurisdictions and law that should be applied to the process.
On the 17
th
of August of 2015 EU Regulation 650/2012 entered in force. General rule is that the
law applicable
to the succession as a whole shall be
the law of the state in which the deceased had his or her habitual residence at the time of death.
This rule changes
previous criteria about applying the law of the state of the nationality of the deceased.
Moreover, the Regulation says that
the same happens if the last country of residence is not a EU member-state.
That is why skilled advice of your specialized lawyer may be needed in order to avoid any negative consequences based on wrong understanding of applicable law to the succession.

Let us take care of your estate planning.

We are experts.